A
n idea born taking as inspiration the infinite capacity for reinvention of nature having as slogan sensory satisfaction of guests and visitors. The place chosen to host this experience is a historic building of the nineteenth century, in which the idea of lifting from the ruins until it became a benchmark of Cuernavaca, building, and an ideal place to house the exhibition nature were reported.
Life itself is the protagonist of Flor de Mayo l Hotel, Restaurant & Spa, which concentrates its creative force in the flowerbeds, inspired by French rococo style, to the delight of those who wander by him with the sweet scent of flowers and astonish pleasantly to observe it from above.
Work has been done towards the pleasure of visitors, giving them the opportunity to surprise and renew in each of the spaces in a hotel that will forever change the face of tourism in Cuernavaca. More than just lodging, Flor de Mayo is a luxurious experience never seen before: the first Design Hotel of this city. the design beyond a simple ornamental function was to give a leading role, based on the decisions of a multidisciplinary team made a careful so that every detail surprised and pleased guests study.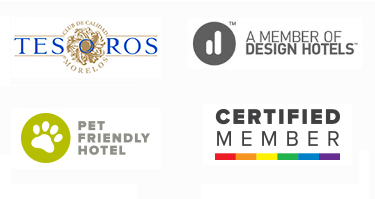 THE ORIGINALS / LOS CREADORES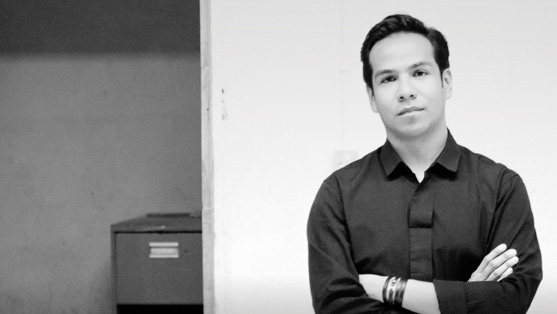 Francisco Elias, graduated from the Faculty of Architecture of the National Autonomous University of Mexico, recognized by Architectural Digest with Icons Design Award for the best project in the category Opera Prima for young architects under 30, for its Cultural Center project U.N.A.M. Juriquilla.
ELIAS ARCHITECTURE office architecture, design and construction based in Mexico City, from which serves public and private projects in cities across the country, the United States and France.
ARCHITECT
INDUSTRIAL DESIGNER
Aitor Garrido, Industrial Designer for the UIA collaborated in various offices of design and architecture. In 2012 Aitorismo & Co. founded an office focused on product development and furnishings aware that behind every object there is a great story, so was born the idea of linking tradition, industry and design. This is achieved through research, central axis of the work, which allows the integration of techniques, materials, producer, designer and client.
Currently Aitorismo & Co. offers wood and metal furniture, ceramics, lighting in metal and other materials, among other things according to the needs of each project.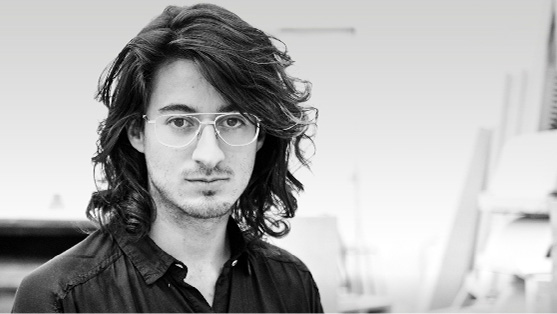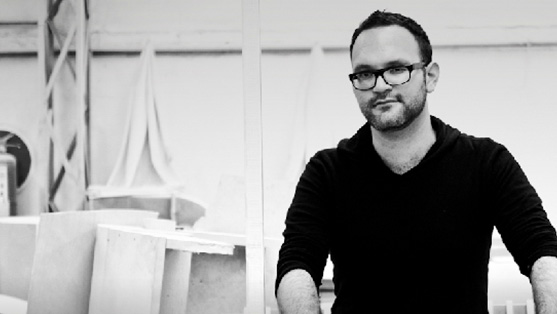 Peon Eduardo Velazquez graduated architect landscaper National Autonomous University of Mexico. His interest in the biological sciences and particularly in the study of flora and taste for design led him to develop academically and professionally in the field of outer space design, with emphasis on vegetation management.
He currently serves as Director of Design at the office Head Landscape Architect and Associates where he has developed projects in Mexico and exterior spaces abroad from the residential area to the public. It has been part of other teams like the Master Plan development of the Corridor Paseo de la Reforma or teacher Forest San Juan de Aragon plan.
LANDSCAPE DESIGNER